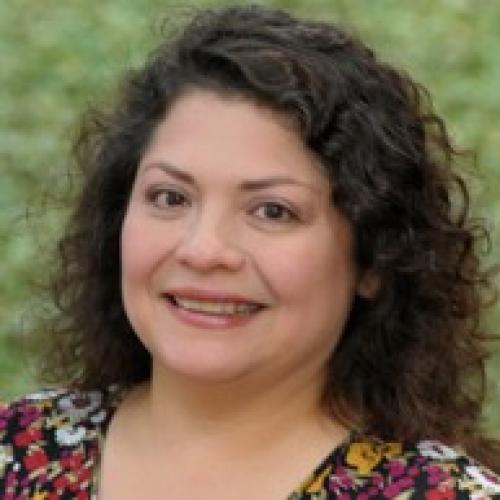 Advanced Community Practice Coordinator

Clinical Assistant Professor
Consuelo Worley is a graduate of the University of Texas at Austin. She received her BS in pharmacy in 1988 and her masters in pharmacy administration in 2002.
Her employment experience includes Walgreens, Drug Emporium, and Randalls Pharmacies.
Consuelo has previously taught technician certification classes and has been a pharmacist preceptor since 1989 for the University of Texas and the University of Houston. Her practice includes administrating various immunizations, conducting Medication Therapy Management consultations, Outcome Measures, Medication Review Consultations and Diabetic Counseling. She has been active in the local and state pharmacy associations.
Contact Information
Phone: