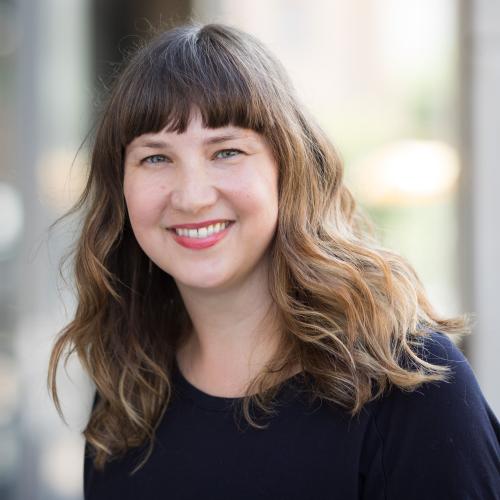 Senior Human Resource Coordinator
Margo Cousins, M.A., is a part of the College of Pharmacy Dean's Office on the human resources and faculty affairs team. Her role as Senior Human Resource Coordinator focuses on systematization and procedure development to enhance efficiency and ease of use for the College of Pharmacy Human Resource policies and guidance.
Contact Information
US Mail Address:
The University of Texas at Austin
2409 University Avenue, STOP A1900
Austin, TX 78712-1113
FedEx Address:
107 W. Dean Keeton St.
PHR 5.112
The University of Texas at Austin
Austin, TX 78712