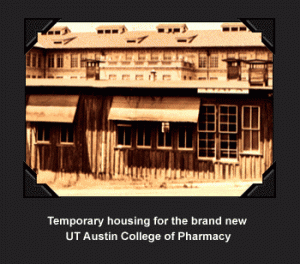 In October 1893, three professors and 11 students began classes in below ground level rooms of the Old Red Main Building at the University of Texas Medical Branch at Galveston. Texas pharmacy education was born.
Over the years, faculty, students, alumni, and programs of the UT College of Pharmacy have continued to serve as stellar examples of pharmacy at its finest. Throughout its first century, the college stood at the forefront of innovative and pioneering directions in pharmaceutical education and research.
Today, it continues that proud tradition.

Beginning January 25, 2018, the College of Pharmacy honored its 125th anniversary, celebrating the institution's beginnings in Galveston in 1893, to the hundreds of students who come to The University of Texas at Austin campus to learn at one of the premier institutions of pharmaceutical education and research in the United States.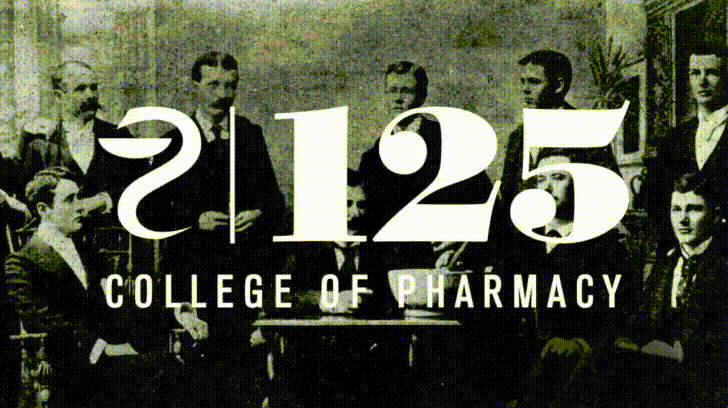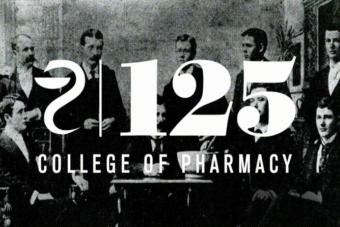 The College of Pharmacy honors its 125th anniversary, celebrating the institution's beginnings in Galveston in 1893 to its final destination on the Austin campus.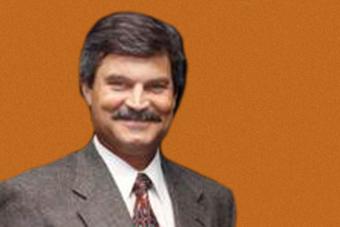 For the first time in a quarter-century, the College of Pharmacy experienced a change in leadership as Steven W. Leslie was named the tenth dean.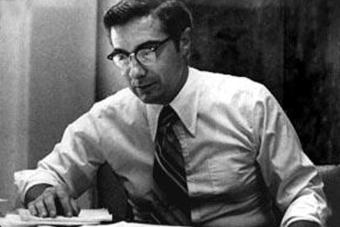 Drastic revisions in the pharmacy curriculum occurred, including a new focus on the pharmacist as a provider of information rather than solely as a dispenser of drugs.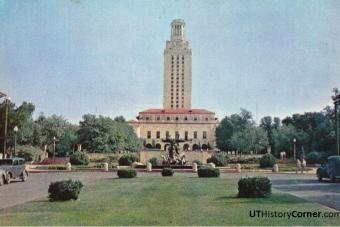 After much debate, the UT Board of Regents voted to retain the College of Pharmacy on the main campus in Austin. Photo Credit: The UT History Corner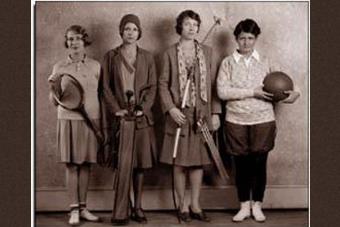 The Ladies Auxiliary of the Texas State Pharmaceutical Association awarded its first scholarship to a promising female student.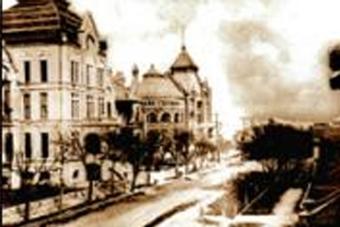 Following World War I, the program saw a doubling of the number of women students admitted to the school.