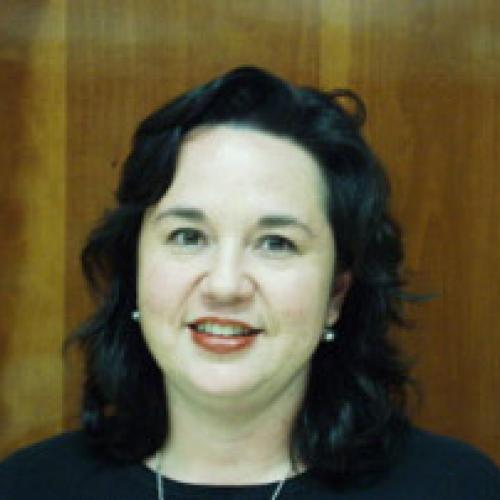 Regional Director - Rio Grande Valley

Clinical Assistant Professor
Analiza Amaya-Diaz is the Regional Director for the UT-Rio Grande Valley Cooperative Pharmacy Program. She assumed that position in June 2001. She is currently the Clinical Director of Pharmacy at Valley Baptist Medical Center in Harlingen, Texas.
She received a Bachelor of Science in Pharmacy from Texas Southern University in 1992. She also received her Doctorate in Pharmacy in 1994 from Texas Southern University. Her Pharm.D. research project was "The evaluation of efficacy and nephrotoxicity associated with once daily dosing of aminoglycosides at a 550 bed county hospital."
She completed an ambulatory residency at Erie County Medical Center in Buffalo, New York. Her research project during her residency was the "Evaluation of Prescribing Habits in the Elderly in an Outpatient Internal Medicine Residency Clinic."
Her clinical interests are anticoagulation and diabetes. She is a native of the Rio Grande Valley and graduated from San Benito High School. She is married to Ron Diaz, an elementary school principal. She has one son, Noah.
Contact Information
Phone: