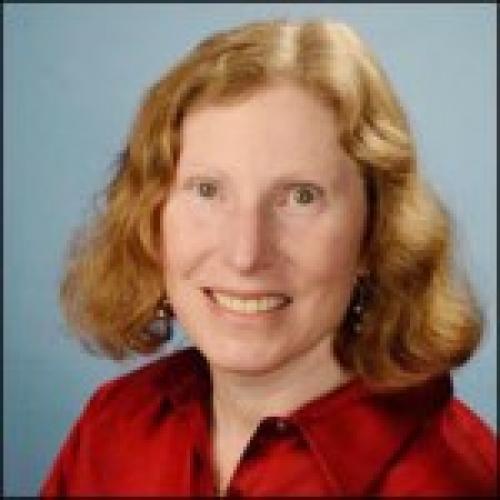 Professor of Pharmacology & Toxicology

Vacek Chair in Pharmacology
Content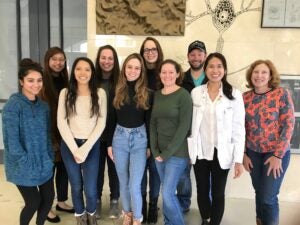 Work in the Gore Laboratory focuses on the neuroendocrine control of reproduction, and connections among hormones, brain sexual differentiation, and behavior.
Current research seeks to understand how prenatal exposure to environmental endocrine disruptors (EDCs) causes molecular epigenetic modifications and cellular changes to the developing hypothalamus and the manifestations of these effects later in life, and transgenerationally.
We also have a longstanding interest in brain aging and menopause, and how hormones such estrogens affect molecular and cellular properties of the brain.
Our team uses a variety of techniques, including behavioral, physiological, neuroanatomical, immunohistochemical (light and electron microscopy), and molecular (gene expression, epigenetic profiling) approaches.

See also: On Campus Feature Q&A with Dr. Gore
2017 Texas Student Research Showdown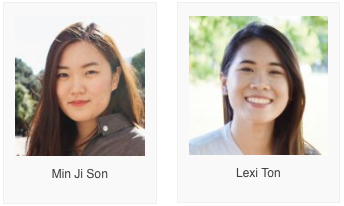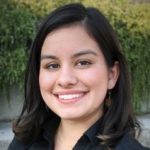 Contact Information
Phone:
Admin: 512-471-5096
Lab: 512-471-6311
US Mail Address:
The University of Texas at Austin
BME 3.510B
107 W. Dean Keeton, C0875
Austin, TX 78712

FEDEX Address:
107 W. Dean Keeton St.
BME 3.510B
The University of Texas at Austin
Austin, TX 78712