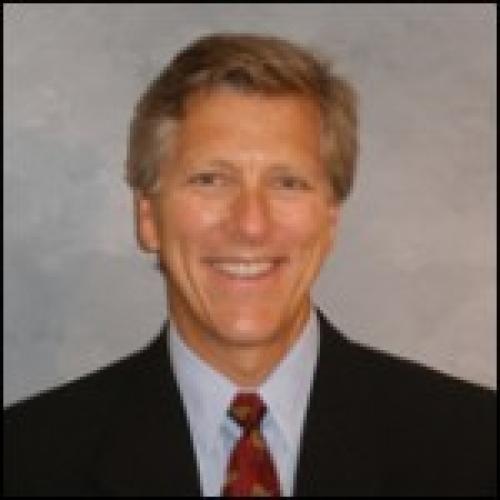 Division Head and Professor of Molecular Pharmaceutics and Drug Delivery

Johnson & Johnson Centennial Chair in Pharmacy

Editor-in-chief, AAPS PharmSciTech

The research in my laboratory focuses on the formulation development, optimization, and delivery of small organic compounds, peptides, and proteins by a variety of technologies, including depot drug delivery, oral drug delivery and pulmonary/nasal/ophthalmic drug delivery.  Significant effort is devoted to research to enhance drug solubility and dissolution through novel particle engineering technologies, including thin film freezing and precipitation processes, and thermal processes such as hot melt extrusion.
In addition, other current research has focused on aerosol device technology, and novel analytical methods to quantitate and characterize these technologies. Analytical techniques including cascade impaction, HPLC, GC, X-ray diffraction, scanning electron microscopy, atomic force microscopy, Karl Fisher, laser light diffraction and TLC are routinely used to investigate raw materials and formulations.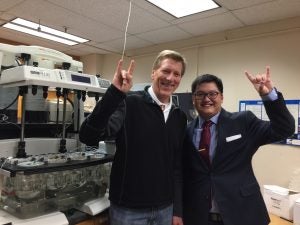 Congratulations to Siyuan Huang, Ph.D. on his successful defense of his dissertation (January 2017)!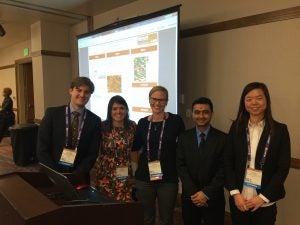 Graduate students from the 2016 AAPS Annual Meeting (Zachary Warnken (left) from the Williams' lab)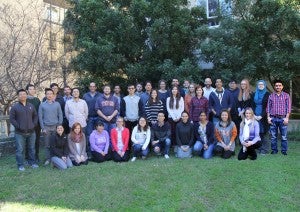 UT Austin Molecular Pharmaceutics and Drug Delivery graduate students circa 2016.

UT Austin Molecular Pharmaceutics and Drug Delivery graduate students, post-docs and visiting scholars 2016-17.
Contact Information
Phone:
US Mail Address:
The University of Texas at Austin
PHR 4.214B
1 University Station, A1920
Austin, TX 78712-0128
FEDEX Address:
107 W. Dean Keeton St.
PHR 4.214B
The University of Texas at Austin
Austin, TX 78712