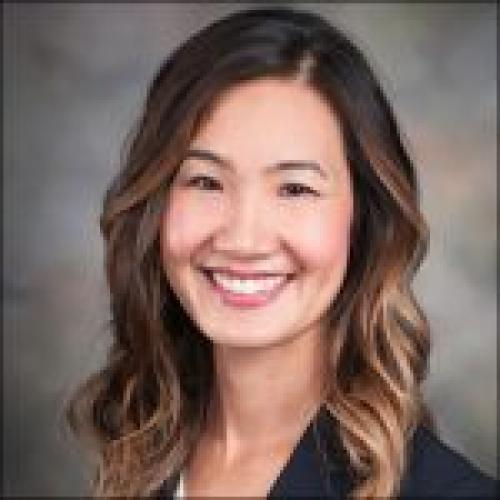 Assistant Professor of Pharmacotherapy
Dr. Lee's translational research program seeks to improve human health across the lifespan for the prevention and management of infectious diseases and associated outcomes. Specifically, we focus on: 
   
   1. Translational microbial genomics & antimicrobial pharmacokinetics/dynamics. 
   2. Microbial dynamics of multidrug resistant pathogens and microbial communities (microbiome) on host disease.
   3. Interplay between microbes, immune response, pharmacologics, and aging.
   4. Clinical epidemiology and health outcomes of infectious diseases.
Contact Information
US Mail Address:
Pharmacotherapy Education & Research Ctr.
University of Texas Health Science Center San Antonio
7703 Floyd Curl Drive – MC 6220
San Antonio, TX 78229-3900
USA