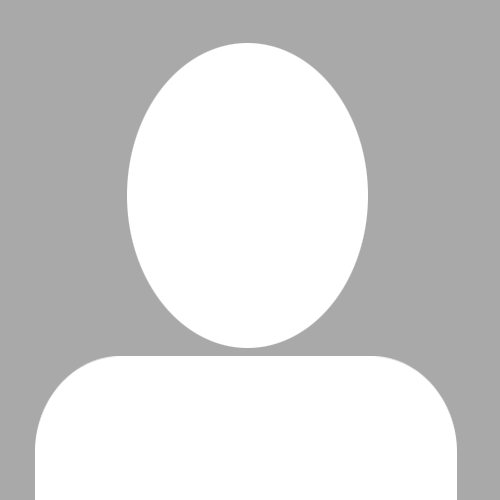 John Powers, Ph.D., as an assistant professor of pediatrics at Dell Medical School working closely with the school's Dell Pediatric Research Institute, Department of Oncology and Livestrong Cancer Institutes; and with cancer researchers at the university's College of Pharmacy.
Powers is an alumnus of UT Austin, where he received an undergraduate degree in Microbiology and earned his Ph.D. in Molecular Genetics and Microbiology. Previously, he was a Research Associate in the Division of Hematology/Oncology at Boston Children's Hospital.
In his research, Powers focuses on understanding the underlying genetic mechanisms leading to pediatric neuroblastoma, a rare type of cancer that forms in certain types of nerve tissue and often affects young children. In the U.S., neuroblastoma accounts for approximately 6 percent of childhood cancers.
Poor prognosis in neuroblastoma is frequently driven by a gene with the potential to cause cancer known as MYCN. Powers' research is focused on improving understanding of how this gene becomes amplified and dysregulated, a situation that leads to neuroblastoma.