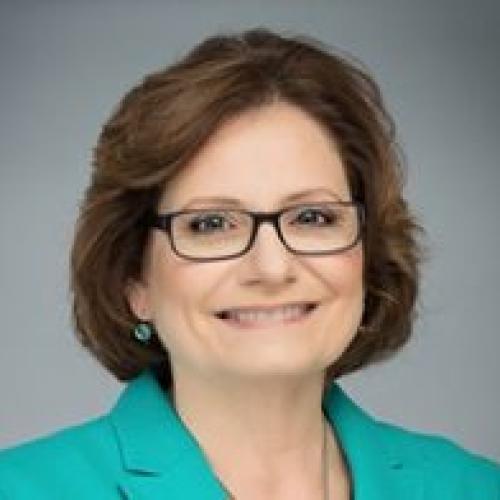 Professor of Health Outcomes

Stewart Turley/Eckerd Corporation Centennial Endowed Professor

Graduate Advisor
Dr. Rascati conducts research on pharmacoeconomic and patient outcomes for pharmacy services and various diseases. The third edition (2021) of her book Essentials of Pharmacoeconomics is widely used for US and international training. She is also an Assistant Editor of the Journal of Managed Care & Specialty Pharmacy.
Education
Ph.D. Pharmacy, The University of Florida
B.S. Pharmacy, The University of Florida
Research Profile 
ORCid: https://orcid.org/0000-0001-9907-7670
LinkedIn: https://linkedin.com/in/karen-rascati-027ab030
Graduate Courses
PGS 393T Pharmacoeconomics

PGS w393Q Health-related Quality of Life

PGS 390U Advanced Research Methods (Topic: Comorbidity measurement) 

PGS w390J Data Analysis in Healthcare (Topics: SAS, SQL)

PGS 390K Research Methods (Topics: Sampling, Measurement, Reliability, Validity, Observational Methods)
PharmD Courses
PHR394 F - Pharmacoeconomics
Significant/Recent Activities
National and International Service Activities 
Fellow of the American Pharmacists Association (APhA)
Past President, Rho Chi National Pharmacy Honor Society
Past Board of Directors/Treasurer – ISPOR
University/College Service Activities
Chair - Graduate Studies Committee
Graduate Advisor: College of Pharmacy (and Health Outcomes Divsision)
Advisor: UT-AMCP student chapter
Advisor: UT-ISPOR student chapter
Co-Advisor – Pharmacy Graduate Student Association (PGSA)
Contact Information
Phone:
US Mail Address:
The University of Texas at Austin
Health Outcomes
2409 University Avenue, STOP A1930
Austin, TX 78712-1120
FEDEX Address:
2409 University Avenue
Health Outcomes
PHR 3.209A
The University of Texas at Austin
Austin, TX 78712