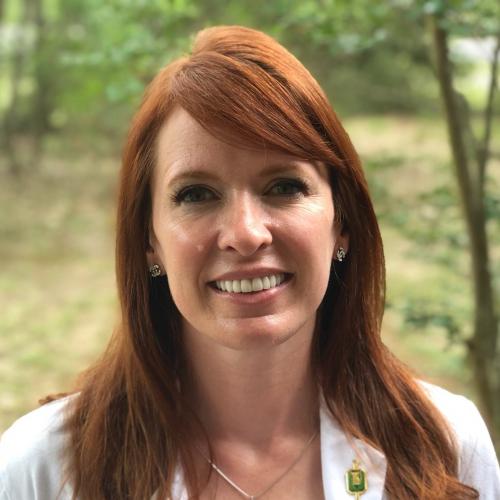 Clinical Assistant Professor of Pharmacy Practice
Dr. Garling is a clinically experienced pharmacist professor with expertise in healthcare communications, patient engagement, and advanced patient-centric care who strives to encourage social activation, diverse and inclusive education, and empower healthcare providers to practice as their best selves.
   
Extensive experience in healthcare professional development, public education, chronic disease management, and creative adherence solutions based upon data analytics. Dedicated to a focus on forward thinking techniques for optimizing medication and health outcomes in the public. Additional interest, experience and certification in media relations, pharmacy financial mitigation strategies, medication therapy management, diabetes, anticoagulant, immunization, and oncology.
Contact Information
Phone:
Campus location: