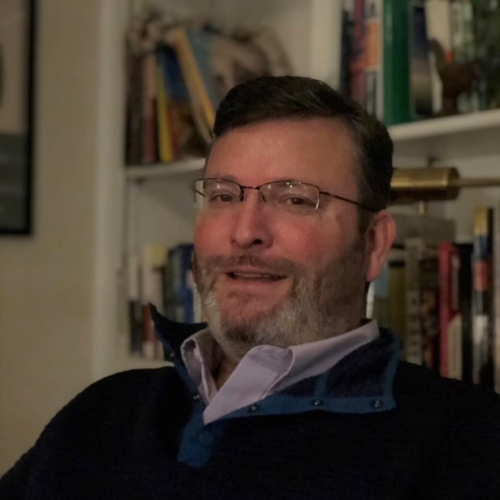 Adjunct Professor of Molecular Pharmaceutics and Drug Delivery
Michael M. Crowley, Ph.D. is President of Theridian Technologies, LLC, a boutique Austin, Texas based pharmaceutical consulting group and co-founder of Oticara, Inc., a specialty pharmaceutical company. Theridian provides drug delivery, product development, business development and quality systems / regulatory consulting services to specialty pharma, drug delivery and biotechnology companies. Prior to founding Theridian and Oticara, he served as Vice President, Business Development at PharmaForm. During Dr. Crowley's tenure at PharmaForm he also held the positions of Vice President, Quality Control and Analytical Research and Development and Vice President, Drug Delivery Technology and Manufacturing Services. Dr. Crowley has worked in the field of drug delivery and pharmaceutical research for more than 30 years and has previously been employed in management roles with Monsanto Company, Warner-Jenkinson Company and Mission Pharmacal.
Dr. Crowley received his B.S. degree in Chemistry from the University of Missouri at St. Louis, an M.A. in Organic Chemistry from Washington University and a Ph.D. in Pharmaceutics from The University of Texas at Austin where he studied under Professor James McGinity. His research interests include physical pharmacy and pharmaceutical technology focused on novel drug delivery systems. Dr. Crowley has presented his work in several national and international scientific symposia and conferences. He has authored peer reviewed publications on topics such as hot-melt extrusion, amorphous dispersions, polymer stability, protein binding, analytical characterization of dosage forms, pulmonary drug delivery and the mechanical properties of dosage forms. Dr. Crowley authored a chapter for the 2005 and 2012 editions of Remington: The Science and Practice of Pharmacy. Dr. Crowley is a co-inventor on five patents and several patent applications and has served as a reviewer for several scientific journals.