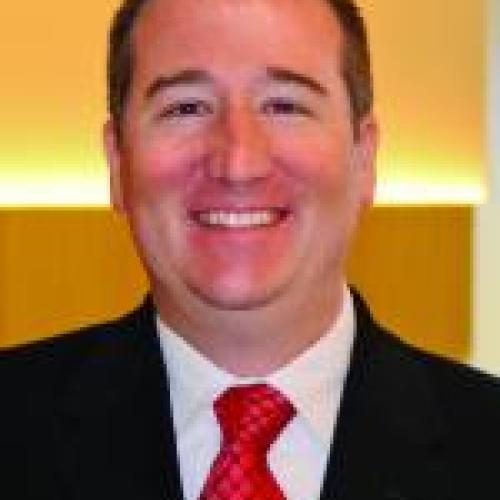 Dr. Robert Hauser, is the senior director of external relations and business development for CancerLinQ at the American Society of Clinical Oncology. Mr. Hauser joined ASCO in 2011 as the senior director of the newly formed Quality Department and directed a staff of 36 people responsible for development of oncology quality measures, ASCO Guidelines, the Quality Oncology Practice Initiative (QOPI), QOPI Certification Program, and the development of the CancerLinQ program. He has more than 18 years of progressively responsible experience in health economic and strategy planning services related to clinical trial development, oncology registries, EMR systems, informatics, and business development. Prior to joining ASCO, he was the director of operations and informatics at the International Oncology Network (ION), and was responsible for developing strategy for the use of informatics data, providing analytics for Oncology Managed Care Initiatives, developing proposals, budgets, and the execution of projects from inception to completion. He spent six years as vice president and chief operating officer for the Geriatric Oncology Consortium, Inc., a 501(c)(3) organization where he managed daily business operations as well as business development and fundraising activities. He also spent two years with the research/consulting firm Abt Associates where he helped conduct economic and strategic planning for major pharmaceutical and medical device clients. While working on his PhD, Dr. Hauser had clinical responsibilities at Southwest Regional Cancer Center and Owen Healthcare (now Cardinal Healthcare).
Dr. Hauser has lead more than 20 research activities, has over 10 publications, served as guest editor and has presented hundreds of times to audiences large and small. He currently serves on the Board of Directors for the Geriatric Oncology Consortium and serves on the Advisory Board of Doctor Helping Doctors Transform Healthcare. In the past he has helped shape oncology EHR use through his appointment on the CCHIT Oncology Work Group in 2010-11.
He lives in Allen, Texas with his wife, Ronna, and children, Brynn and Sean. He "Bleeds Orange" as he received both his PharmD and PhD from The University of Texas at Austin.