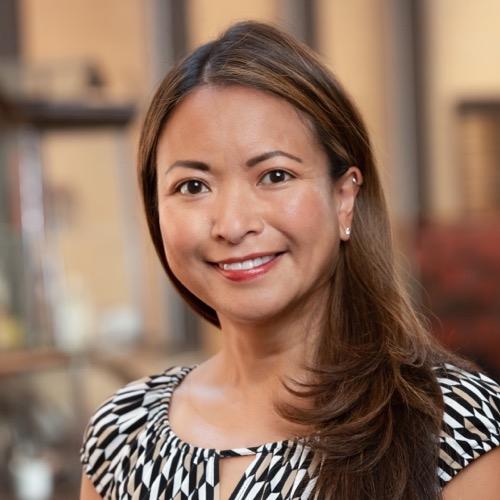 Director of Assessment

Assistant Professor of Instruction
Dr. Roberts earned her B.S. in Elementary Education with a minor in French from the University of Wisconsin-Madison (1998) and her Ph.D. in Educational Psychology from the University of Texas at Austin (2008), specializing in learning, cognition, and instruction.
In August, 2008, she joined the faculty and staff at the University of Texas at Austin College of Pharmacy as the Assessment Coordinator, developing and conducting outcomes assessment and program evaluation for the College's degree programs to foster a culture of continuous quality improvement and to meet national pharmacy accreditation and university accreditation standards.
In addition to her assessment duties, Dr. Roberts holds a Lecturer appointment and teaches in Pharm.D. and graduate student coursework. She is currently co-course coordinator for the six-semester Professional Development Convocation sequence for P1-P3 students, where students attend lectures on administrative, career, leadership, and professional development topics, participate in annual milestone exams, and develop their professional e-portfolios. She also teaches an elective course, Supervised Teaching in Pharmacy, to provide graduate and Pharm.D. students with theoretical and practical knowledge about teaching and learning as well as opportunities to develop and practice instructional strategies to promote student learning.
Her research interests have largely revolved around teaching especially in higher education, including goal orientations towards teaching and evaluating college teaching through the use of student ratings. More recently, she is also interested in examining Pharmacy students' metacognition and its potential impact on long-term information processing through student self-reflections within the context of an e-portfolio.
Contact Information
Phone: