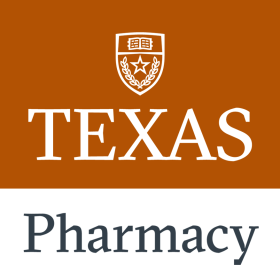 The Molecular Pharmaceutics & Drug Delivery Seminar Series Presents: 
Dr. Hamideh Parhiz
Targeted mRNA therapy: an evolving modality for in vivo gene therapy 
Thursday, September 21, 2023
1:00 p.m. – 2:00 p.m.
PHR 4.114
In-Person/Hybrid
Hamideh Parhiz, PharmD, Ph.D. is a Research Assistant Professor in the Perelman School of Medicine at the University of Pennsylvania where she leads the targeted LNP delivery program. Her expertise is developing novel nucleic acid delivery systems including a new generation of targeted LNP-mRNA therapeutics for a variety of non-vaccine applications such as blood gene disorders, cancer, fibrosis, and acute inflammatory conditions. Hamideh's work has resulted in the publication of more than 40 papers including two papers in Science magazine and several patents. Her work in designed an efficient targeted LNP-mRNA platform is now the basis for industrial product developments as well as academic programs.
Event Details
Research areas
Molecular Pharmaceutics and Drug Delivery