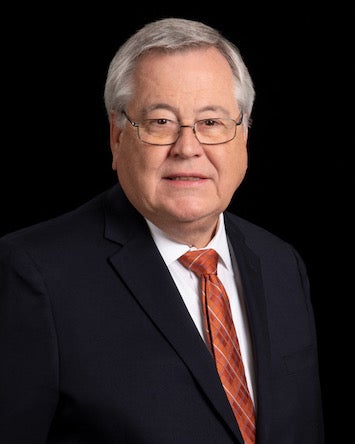 M. Lynn Crismon, Pharm.D. has been named the recipient of the 2021 Distinguished Leadership Award from the American Society of Health-System Pharmacists Board of Directors.
The award is one of the highest honors in the pharmacy profession. ASHP's official announcement in part reads:
Dr. Crismon is a nationally esteemed and prolific pharmacy scholar, educator, and leader with more than 45 years of practice and research experience related to the development and evaluation of strategies to improve psychiatric pharmacotherapy and health outcomes of adults and children with severe mental disorders.

Congratulations to Dr. Crismon on this very deserved accolade.