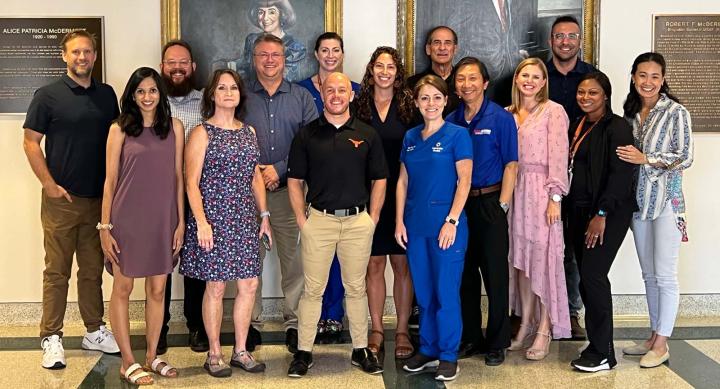 The University of Texas Health Science Center at San Antonio (also called UT Health San Antonio) and seven regional partners and collaborators, including The University of Texas at Austin College of Pharmacy, will leverage $46 million from the National Institutes of Health (NIH) over the next five to seven years to translate scientific discoveries into therapeutic benefits for human health and well-being. The funding is being provided through NIH's National Center for Advancing Translational Science (NCATS).
UT Health San Antonio, the coordinating center for the South-Central Texas NIH Clinical and Translational Science Awards (CTSA) Program hub, first gained CTSA funding in 2008 and successfully competed for grant renewals in 2013 and 2018. Combining the previous awards and supplements with the new NIH/NCATS grants, the cumulative NIH investment in South-Central Texas through the CTSA program is projected to reach $126 million by 2030. 
"The UT Austin College of Pharmacy has been a proud and loyal partner with the CTSA since it was first established in 2008," says Dr. Chris Frei, professor and head of the College of Pharmacy's Division of Pharmacotherapy. "Pharmacy faculty members co-lead the CTSA's Workforce Development program, its T32 predoctoral and postdoctoral career development programs and its access and excellence programs. They serve as mentors for its K12 scholars and T32 trainees. Pharmacy faculty members also direct the Translational Science Ph.D. program and serve as course directors and faculty for the Translational Science certificate and masters programs."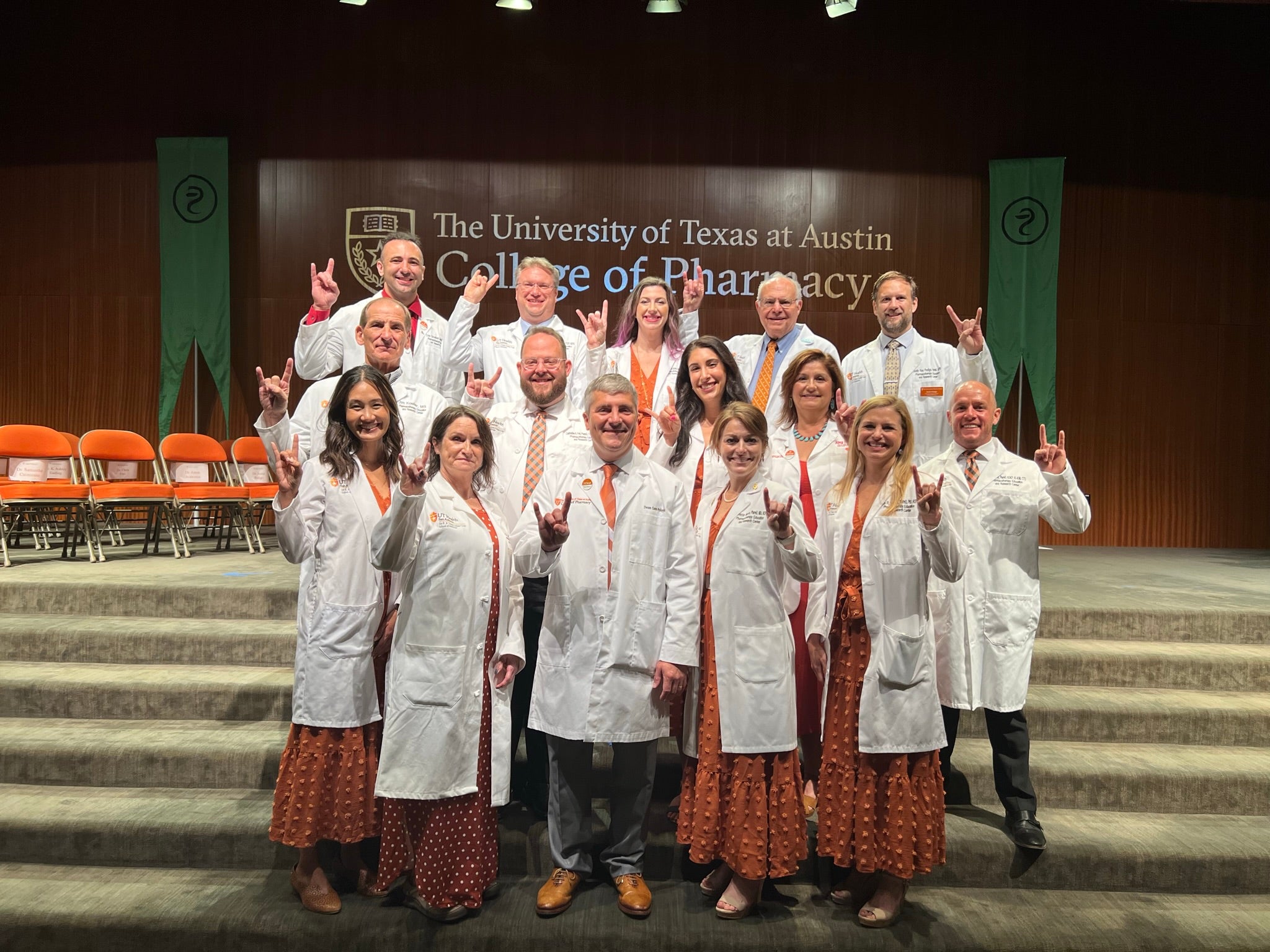 The University of Texas at Austin Dell Medical School, University of Texas at San Antonio, Texas Biomedical Research Institute, San Antonio Metropolitan Health District, San Antonio Military Health System, South Texas Veterans Health Care System, and University Health of San Antonio are additional partners and collaborators. You can read more about this significant achievement in UT Health San Antonio's official announcement.
News category:
Research areas: