Program Description:
Currently, the Classes of 2011, 2012, and 2013 have established a goal to raise $25,000 in support of students. All gifts count and can be pledged over multiple years if interested. Donors are encouraged to direct their support to the Pharmacy Alumni Endowed scholarship as this is a priority for the College. However, gifts to any area will count towards this initiative.
Please join us in supporting students, and don't forget to register for the event.  Hook 'em horns.
Program Details
Reunion goal:  $25,000
Classes:  2011, 2012, 2013 
Priority area:  

Pharmacy Alumni Association Endowed Scholarship

Gift to any area counts towards the campaign

Progress report:  $7,190 raised as of April 13, 2023
Make a gift via this link.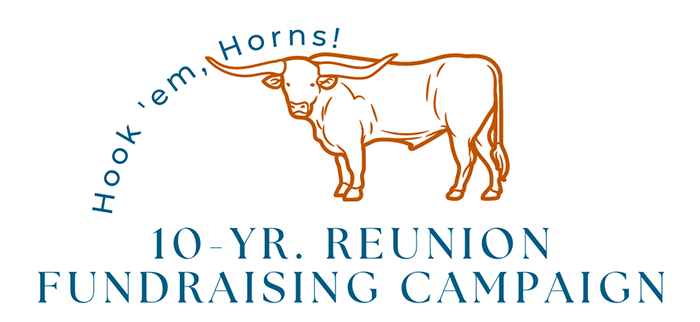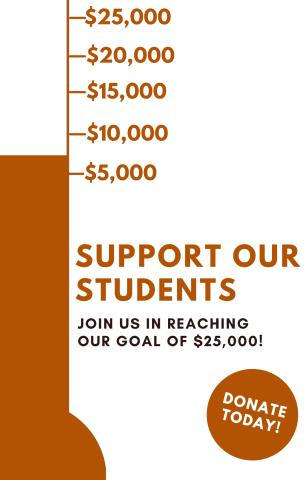 Plan a Class Reunion
We encourage alumni to organize class reunions, and we can provide communications and some logistical support for your event.
We have created a College of Pharmacy Alumni Reunion Toolkit to help get you started!
Make a gift
All gifts to the College of Pharmacy are tax-deductible, and there are many ways that you can make a contribution.