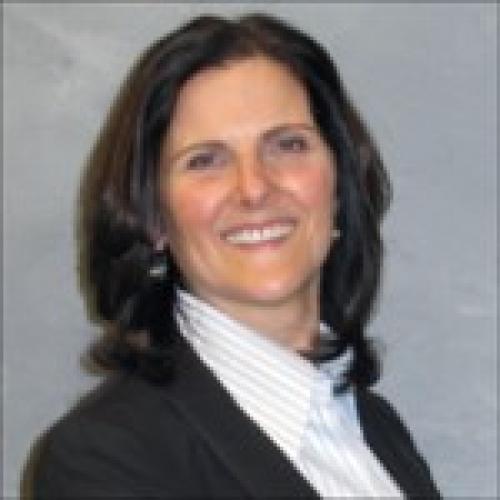 Clinical Professor of Molecular Pharmaceutics and Drug Delivery

Executive Director & Chief Technology Officer, Drug Dynamics Institute
Janet joined the University of Texas faculty in 2008, building on a successful career in the pharmaceutical industry, where she led efforts ranging from R&D to Corporate Strategy. Leading the Drug Dynamic Institute (DDI), Janet brings together scientists and investigators to develop novel solutions for diseases and health issues. The DDI efforts include the TherapeUTex preclinical development service core, startup technology development in the UTech Dorm Room wet labs, and health innovation and entrepreneurship mentoring and training.
Janet is known in academic circles for developing cutting-edge ways of engaging and educating students, researchers, and the public to be knowledgeable about their health. Her successful edX MOOC, Take Your Medicine, has enrolled thousands of students, who explore how new drug therapies are developed. Janet has developed a reputation for creating courses and activities that develop students into dynamics thinkers who can bring innovation solutions and strategies to the workforce and been identified as a UT Gamechanger and received recognition as a Top 100 Women in STEM.
A leader in efforts to empower entrepreneurs and women, Janet is a founder of the Leading Women Project. As a longtime mentor, Janet has coached women of all ages, helping them find and define themselves and their inner leader through talks and other activities. She recently completed her first book, Take the Lead,  an interactive guide for developing self-leadership skills as girls transition into adulthood.
Janet's passion for health, education, and women is reflected in local and global efforts including numerous nonprofits, innovation initiatives, and women-focused travels. At The University of Texas, she has served as a Health Communications Affiliate, a Texas Venture Lab Health Fellow, and a member of the Cockrell School of Engineering's Innovation Center Leadership. Janet is an OpEd Project Public Voices Fellow and Vice Chair of the Ann Richards School Foundation Board. Most recently, she has served on the Board of Directors for the A the Health Promotion Council, and Harvard Kennedy School Women's Leadership Board.
See also: Drug Dynamics Institute
Contact Information
Phone:
US Mail Address:
The University of Texas at Austin
BME 3.206C
1 University Station, C0850
Austin, TX 78712-0128
FEDEX Address:
107 W. Dean Keeton St.
BME 3.206C
The University of Texas at Austin
Austin, TX 78712