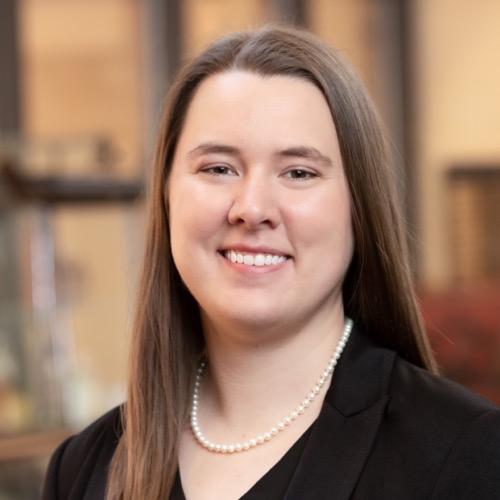 Clinical Assistant Professor of Pharmacy Practice
Jenna Summerlin is a Clinical Assistant Professor in the Division of Pharmacy Practice at The University of Texas at Austin College of Pharmacy. Dr. Summerlin received her Doctor of Pharmacy degree from Union University College of Pharmacy in Jackson, Tennessee. She completed a Postgraduate Year One (PGY1) Pharmacy Residency at Methodist University Hospital in Memphis, Tennessee, followed by a PGY2 Pediatric Pharmacy Residency at Johns Hopkins All Children's Hospital in St. Petersburg, Florida.
Dr. Summerlin maintains a clinical practice site at Dell Children's Medical Center in Pediatric Internal Medicine where she serves as a clinical pharmacy specialist and precepts fourth year Pharm.D. students.
Dr. Summerlin provides didactic lectures, lab facilitation, and structured mentoring throughout the Pharm.D. curriculum. Her interests include servant leadership, mentoring, professional development of students, and experiential education. Additionally, she is a member of various professional organizations including American Society of Health-System Pharmacists (ASHP), Texas Society of Health-System Pharmacists (TSHP), Pediatric Pharmacy Association (PPA), and American Association of Colleges of Pharmacy (AACP).