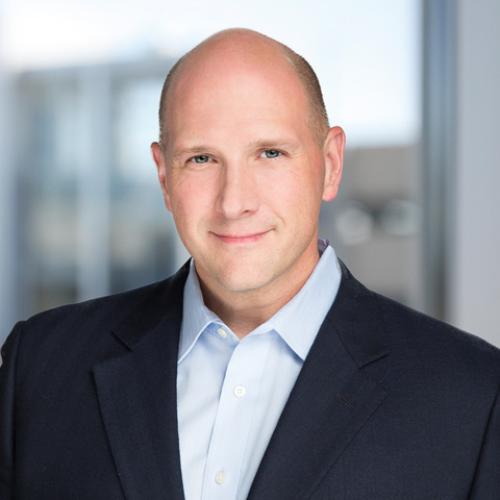 Adjunct Assistant Professor of Molecular Pharmaceutics and Drug Delivery

Chair
John J. Koleng has co-founded AlphaVektor, LLC and Axxis Innovations, Inc., life sciences development and industrialization consultancies focused on product development, manufacturing, scale up, commercialization, and supply chain management.  He has more than 24 years of experience in the pharmaceutical industry, including more than 14 years as a consultant. He specializes in product development, drug delivery technology, current Good Manufacturing Practice (cGMP) for clinical trial supplies and commercial products, facilities, project management, and contractor engagement.
More recently, John has been a founding member of three drug development companies, Oticara, Via Therapeutics, and CloXero Therapeutics, that are actively developing new products under an FDA 505(b)(2) approach.  Oticara is currently in early clinical studies, and Via Therapeutics is a pre-clinical asset with funding from multiple NIH projects.  He is currently the Vice President of Product Development and Manufacturing for TFF Pharmaceuticals, Inc.
During his career, he has guided and assisted numerous life-science client companies in the development of their technology enriched/enabled products, delivery systems, and processes for various clinical indications and commercial opportunities. John's drug product development experience ranges from nasal/pulmonary products, injectables, transdermals, and abuse deterrent systems to liquid-filled capsules, hot melt extruded dosage forms, and nano-dose tablets.  He has published numerous scientific research articles on topics including hot melt extrusion, pressurized meter dose inhalation, aqueous film coating, and dry powder inhalation.  He is an inventor on 19 issued US patents and numerous pending patent applications.
Prior to his current endeavors, Dr. Koleng was Vice President of Industrial Operations at PharmaForm, a contract development and manufacturing organization (CDMO).  John was part of the team that started the company in 1996. Over the next 11 years, his roles increased from Vice President of Pharmaceutical Research to Chief Operating Officer before selling the company to Akela Pharma, Inc. in 2007.  At the time of the sale, he was responsible for ~ 120 individuals operating over a variety of disciplines in an FDA qualified 40,000 ft2 facility that he helped design and validate.  Under his leadership, PharmaForm successfully navigated an FDA preapproval inspection (PAI) ~ 12 months after construction was complete.
John has a B.S. degree in Pharmacy (1994), and a Ph.D. in Pharmaceutics (2002), both from the University of Texas at Austin where he currently holds an Adjunct Assistant Professor of Pharmaceutics appointment and serves on the UT College of Pharmacy Dean's Advisory Council.  He is a registered pharmacist.
Contact Information
Phone: