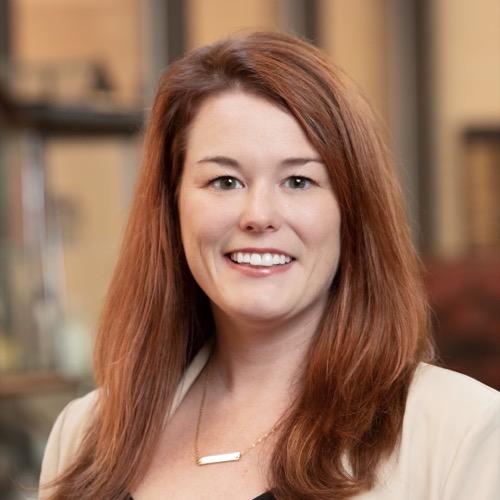 Clinical Assistant Professor of Pharmacy Practice
Dr. Kathryn Litten is a board-certified ambulatory care pharmacist with a practice site at CommUnityCare Health Center's Southeast Health and Wellness Center in Austin, TX. Her clinical interests include diabetes and cardiology. As a Clinical Assistant Professor, she teaches in the Pharmacotherapy and Clinical Skills courses as well as electives, such as Ambulatory Care and Herbal & Botanical Supplements.
Dr. Litten received her B.A. in Exercise and Sport Science from the University of North Carolina – Chapel Hill and her Doctor of Pharmacy at Belmont University College of Pharmacy.  She completed a PGY-1 Pharmacy Practice Residency at New Hanover Regional Medical Center in Wilmington, NC and a PGY-2 Ambulatory Care Pharmacy Residency at CommUnityCare Health Centers.