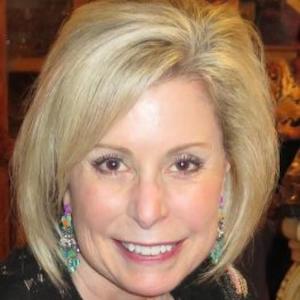 Assistant Dean for Experiential and Professional Affairs Jennifer L. Ridings-Myhra, M.Ed., R.Ph. is 2021's recipient of the Distinguished Service Award from the Texas Society of Health-System Pharmacists (TSHP). The announcement came on April 10, 2021 during TSHP's annual meeting. It is the highest honor TSHP can bestow on an individual.
The award is given annually to someone who has made significant contributions to the practice of health-system pharmacy. Contributions to practice may be in the form of sustained exemplary service, an outstanding single achievement or a combination of accomplishments promoting and advancing pharmacy.
Dean Ridings-Myhra oversees the statewide experiential (internship) program at The University of Texas at Austin College of Pharmacy. She also coordinates the Foundations of Professional Development course for third year pharmacy students and facilitates discussion labs.
Dean Ridings-Myhra has served as the secretary to the Texas Pharmacy Congress since its inception in 1988, and facilitates the Texas Consortium on Experiential Programs. She also serves as a liaison from the college to local, state and national pharmacy organizations. Her research and professional interests are focused in the areas of experiential learning, preceptor development and facilitation.