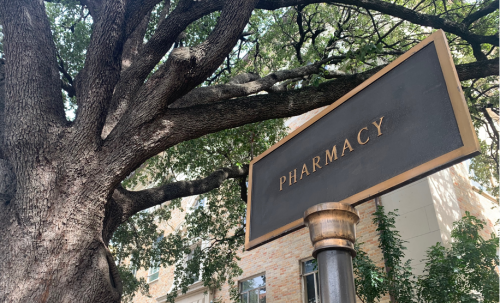 The University of Texas at Austin College of Pharmacy community includes more than 9,000 alumni, students, faculty, staff and countless friends who share a commitment to quality pharmacy education and research. Explore the ways to stay connected, information about the latest Alumni Association events near you, opportunities to invest in the College of Pharmacy and ways you can get involved.
Contact Us
Chief Development Officer

Senior Alumni Relations Program Coordinator
Upcoming Events
No events at this time.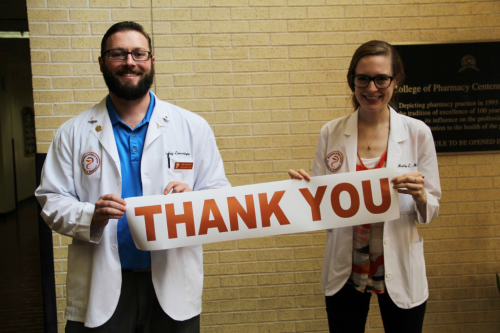 Gifts from alumni and friends are critical to ensuring we continue to provide an exemplary pharmacy education to produce the finest pharmacists, researchers, educators and leaders in the industry.
Thank you for your interest in supporting our program!