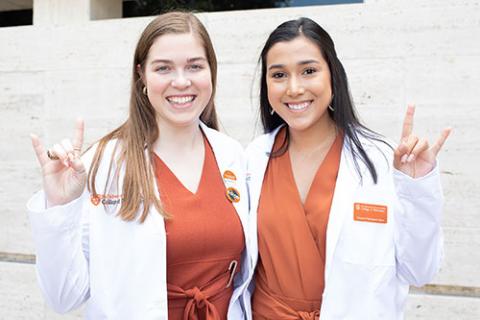 The UT College of Pharmacy can most effectively achieve its mission of providing an exemplary pharmacy education with your financial support. Gifts from alumni and friends are critical to ensuring we continue to provide an outstanding pharmacy education to produce the finest pharmacists, researchers, educators and leaders in the industry.
Thank you for your interest in supporting our program!
Give now
Make a gift
All gifts to the College of Pharmacy are tax-deductible, and there are many ways that you can make a contribution.