Blue Burnt-Orange Ribbon Winners. From student scholarships to national recognition awards to prestigious appointments, the UT Pharmacy community has a lot to celebrate and be proud of right now. 
---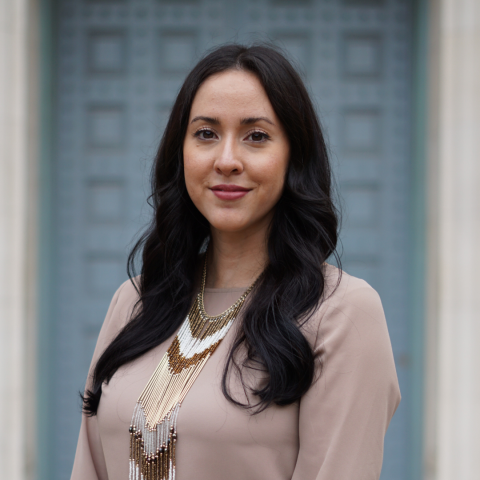 Lindsey J. Loera, Pharm.D., UT Pharmacy Class of 2020, joins UT Pharmacy as Assistant Professor of Practice in the Pharmacy Practice Division and Assistant Director of the PhARM Program.
"To be someone who identifies as female and a person of color and be in these roles is something I will forever cherish. I don't think I've ever had a professor at any institution who 'looked like me' when I was a student. I look forward to going beyond the required duties of my roles and mentor our future generation of pharmacists."
---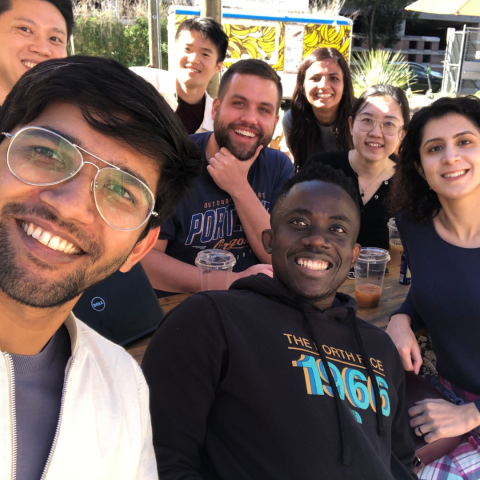 UT-ISPOR receives national recognition by claiming this year's Outstanding Student Chapter Award.
"This year we organized many fruitful events including speaker series, educational sessions, volunteering opportunities and social hours. With this achievement, we are very motivated to continue the good work to facilitate and support the professional, educational and research needs of graduate students in health outcomes." - Elham Heidari, President, UT-ISPOR student chapter.
---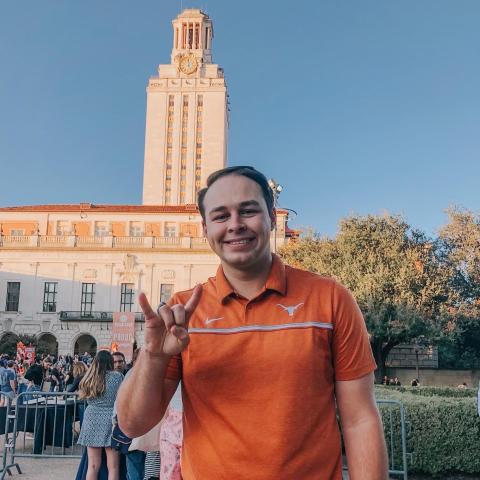 Ryan Hoffart
Student pharmacist Ryan Hoffart awarded prestigious National Community Pharmacists Association (NCPA) Foundation Presidential Scholarship.
"Looking to go into independent pharmacy after graduation, I've been a part of NCPA National and UT-NCPA (the local UTCOP chapter) since my P1 year. Growing up working in a small local pharmacy, joining NCPA has provided me with the tools to help me become a future leader in the independent community pharmacy space. This scholarship means a great deal to me with the countless hours I've put into the organization. It's always an honor to bring recognition to UTCOP and spotlight our UT-NCPA chapter!"
---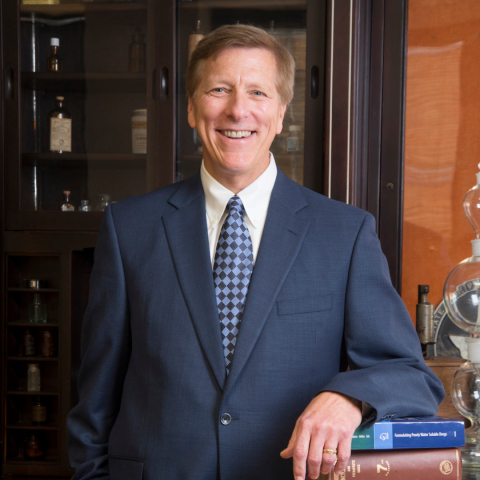 Robert O. (Bill) Williams III, Ph.D. inducted into the Texas A&M College of Science's Academy of Distinguished Former Students.
Listen to Dr. Williams share more about his time at Texas A&M University and how his experience at A&M shaped the scientist and professor that he is today.
---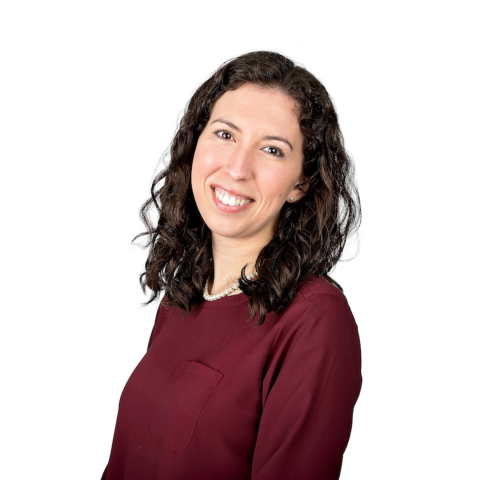 Ashley Castleberry, Pharm.D., M.Ed., inducted as the Chair of the American Association of Colleges of Pharmacy (AACP) Assessment Special Interest Group (SIG).
The mission of the Assessment SIG is to facilitate acquisition of assessment knowledge and skills, to shape curricular and programmatic assessment innovations and strategy, and to promote the scholarship of assessment in pharmacy education.
---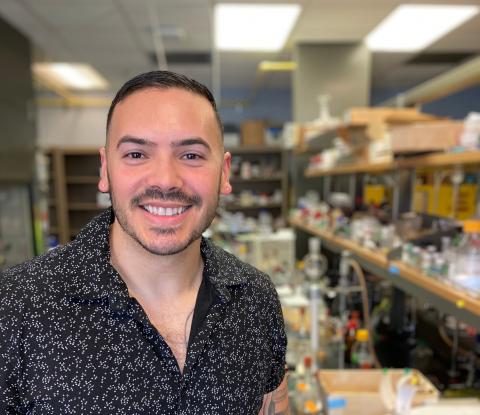 Leo Branvold
Recent UT Pharmacy Graduate Leo Branvold receives the B. Berard Matthews Endowed Scholarship, kicking off his jump from Pharm.D. to Ph.D. studies in Chemical Biology & Medicinal Chemistry.
The scholarship is made possible from a bequest from the estate of Maebess Matthews, a UT Business School graduate who worked for the UT System for 42 years before retiring in 1976. Provisions of her will established three scholarships at UT Austin – one in the College of Nursing, one in the College of Business and one at the College of Pharmacy. The gift to the College of Pharmacy honors her father, B. Berard Matthews.
---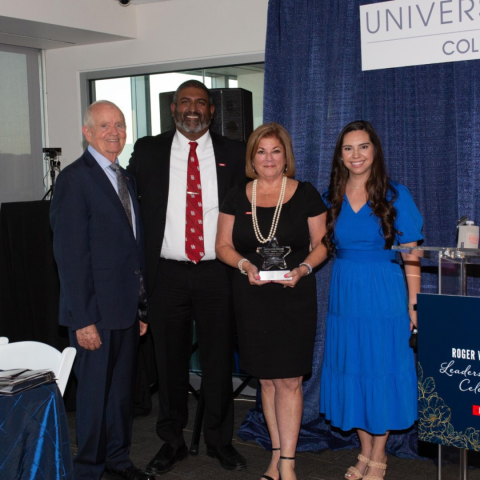 Diane B. Ginsburg, Ph.D., M.S., R.Ph., FASHP, wins the Roger W. Anderson Leadership Award from the University of Houston College of Pharmacy.
The Roger W. Anderson Leadership Award honors the continued legacy of Dr. Anderson through recognition of influential leaders associated with The Houston Program at University of Houston College of Pharmacy.  Awardees are recognized for their significant contributions to the future of pharmacy through leadership, research and dedication to the growth of future pharmacy leaders and the profession.