Division of Molecular Pharmaceutics and Drug Delivery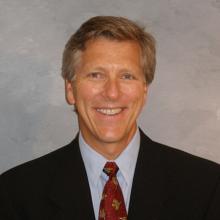 Molecular Pharmaceutics and Drug Delivery is comprised of those disciplines that are involved with dosage forms in pharmaceutical practice.
Sub-disciplines within the division include:
Formulation Science in which physics and chemistry are used to prepare effective dosage forms
 
Biopharmaceutics in which the interactions between the dosage form, itself, and various biological factors in the persons taking the dosage form are studied
 
Pharmacokinetics in which the time course of drugs in the body and the factors influencing the time course are studied analytically and mathematically
Mission
The Molecular Pharmaceutics and Drug Delivery Division at The University of Texas College of Pharmacy will excel in training and educating the next generation of scientists and leaders in the pharmaceutical sciences.
Research
While students choose one particular area of pharmaceutical research, they will be exposed to many other aspects of the pharmaceutical sciences in order to round out their educational experience.
Distinguished faculty in the division supervise their program of study and their research experiences.
Teaching
The graduate program in Molecular Pharmaceutics and Drug Delivery aims to provide students with both breadth and depth in the disciplines, and provide an experience in independent and fundamental research.
A student receiving an advanced degree from the College of Pharmacy will be prepared for a career in research and scholarly work in an academic institution, industry, or government.