Welcome to the Health Outcomes Division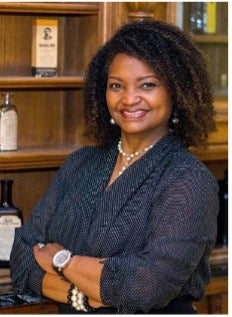 Health touches each and every person's life, and our division focuses on research and education to address salient health issues with the goal of optimizing outcomes.
As you will see below, the Health Outcomes Division is intentional and aspirational in our mission, we leverage the outstanding resources of our Center (TxCORE), and we are wholly committed to the principles of DEAI.
As you navigate through our site, you will learn more about the transformative work of our outstanding faculty and students.

Jamie C. Barner, Ph.D., FAACP, FAPhA, Division Head 
Mission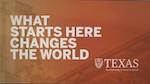 To be a leader in addressing population and individual patient health through innovative, high-quality research and education, and to serve our community by responding to critical health care issues that impact patients' daily lives.
To provide state-of-the art education and training to the next generation of students so that they become leaders in the field of health outcomes and education locally and globally.
TxCORE

Housed within the Health Outcomes Division is the Texas Center for Health Outcomes Research and Education (TxCORE).  The Center combines the strengths of its nationally-recognized clinical, pharmacy, social and behavioral, economics, and policy researchers to collect, analyze and interpret data, and disseminate our findings throughout the many sectors of the health care industry, government and private sector organizations.
DEAI

The division, in conjunction with the College and University, are committed to the principles of diversity, equity, accessibility, and inclusion (DEAI).  As a member of an institution of higher education and learning, we recognize and celebrate that each individual has unique qualities that have been shaped by their culture, experiences and other influences.  These unique lenses are welcomed, valued, and respected, and expression of different perspectives is highly encouraged in our teaching, research, and service.