Mission
The focus of the Division of Pharmacy Practice is excellence in innovative Pharm.D. teaching through didactic, interprofessional, experiential, and service-based learning experiences.
Students learn by serving patients and the community through clinical practice and outstanding patient care.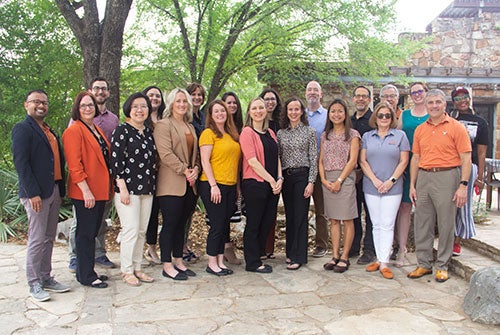 Read more about the organizations, community partners, and programs with which Pharmacy Practice faculty are involved.
Explore research initiatives led by Pharmacy Practice faculty.