The Tarrytown Pharmacy PGY-1 Independent Pharmacy Ownership and Management Residency Program builds on the Doctor of Pharmacy (PharmD) education to provide pharmacist residents education and development in skills needed to manage, operate, and own a community pharmacy. Residents will have access to learning experiences including non-sterile compounding, point of care testing, business, financial and management skills, academia and education, patient centered dispensing, and medication therapy management.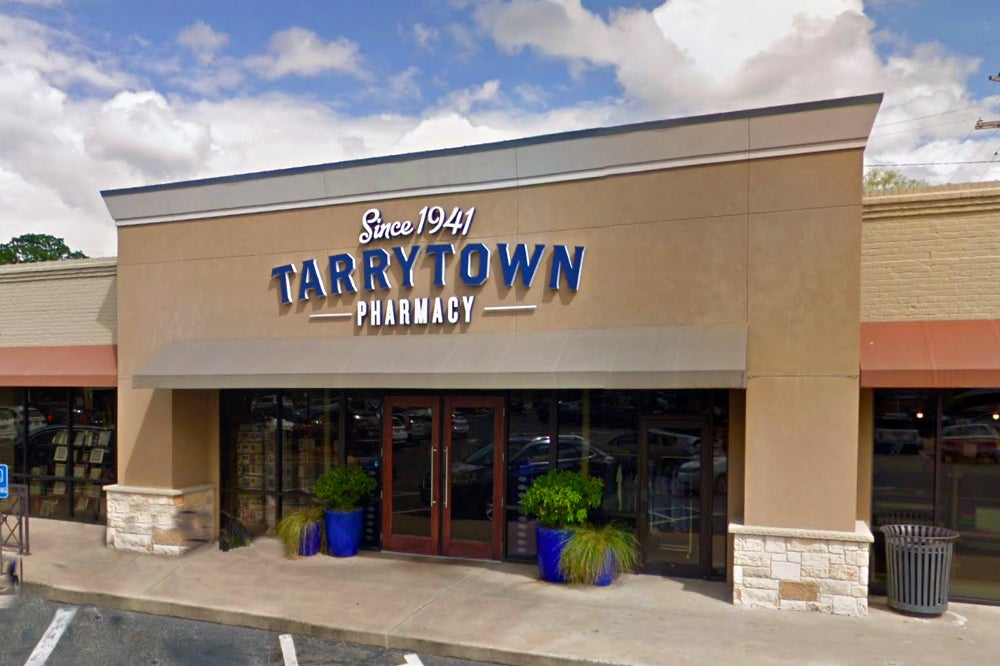 Rannon Ching, Pharm.D.
Residency Program Director
2727 Exposition Boulevard Ste. 105
Austin, TX 78703
rannon@tarrytownpharmacy.com
The Tarrytown Pharmacy residency program is designed for those that want to learn how to manage and own their own independent pharmacy. Independent pharmacy management and ownership can be daunting, and hard to find opportunities to learn in a structured and safe environment. The Tarrytown Pharmacy residency program gives residents the opportunity to gain the knowledge, skills, and confidence to manage or own a pharmacy.
Visit us every year at our booth at the NCPA Annual Convention & Expo Residency Showcase.
Residency Details
Provides residents an excellent, year-long, learning environment to enrich pharmacy practice and management skills, in a progressive, quick-moving, and rewarding pharmacy culture.
Maintains a rewarding affiliation partnership with a top-tier University and College of Pharmacy (The University of Texas at Austin College of Pharmacy).
Located in scenic Central Austin. Austin has been named one of the best places in the country to live because of our outdoor activities, music venues, State Capitol, The University of Texas, SXSW, the ACL Music Festival, food culture and so much more.
Offers a multitude of opportunities for experience in academia, managing, business and financial development settings.
Application Process
We will begin accepting applications on October 1st.
Required information for applying:
Letter of intent specific to this program
Curriculum Vitae
Three references
Transcripts
Deadline for applications is January 1st annually.