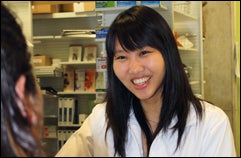 The College of Pharmacy, in conjunction with facilities throughout the State, provides a variety of outstanding PGY1 Practice Residencies.  Explore the residency options below to learn more about our programs.
Program Purpose: PGY1 pharmacy residency programs build on Doctor of Pharmacy (Pharm.D.) education and outcomes to contribute to the development of clinical pharmacists responsible for medication-related care of patients with a wide range of conditions, eligible for board certification, and eligible for postgraduate year two (PGY2) pharmacy residency training.
Corpus Christi
Located in Corpus Christi, Texas, CHRISTUS Spohn Shoreline Hospital is the largest acute care medical center in the Coastal Bend region.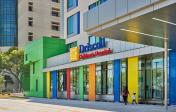 Driscoll Children's Hospital is a 191-bed pediatric tertiary care center with more than 30 medical and surgical specialties offering care throughout South Texas.
Additional Locations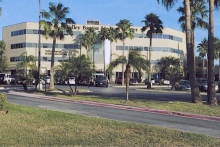 Valley Baptist Medical Center-Brownsville (VBMC) is a 280-bed community hospital located in the heart of Brownsville, Texas.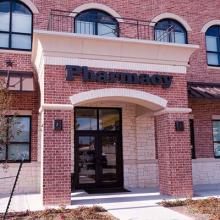 The Magnolia Pharmacy residency is a 12-month, full-time program that provides one resident an intensive experience in delivering skills needed to manage, operate, and own a community pharmacy.

The ASHP-accredited PGY-1 Pharmacy Residency at the VA Central Texas Healthcare System provides experiences in a broad array of clinical inpatient and outpatient pharmacy practice areas.