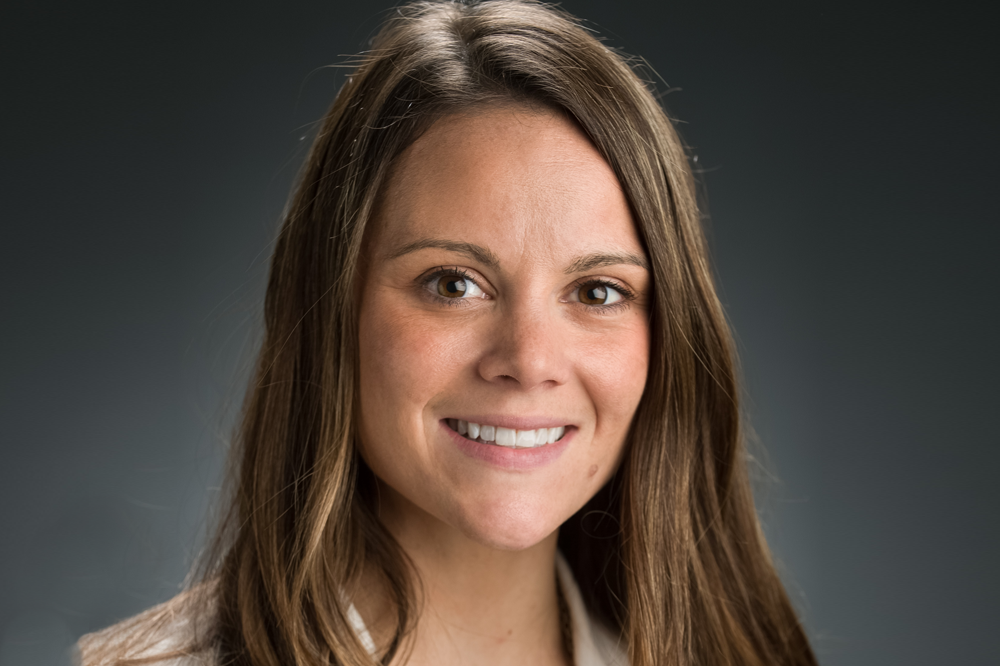 Elizabeth Hand, PharmD, BCIDP Residency Program Director
University Health System
Department of Pharmacy Services
4502 Medical Drive, MS 102-1
San Antonio, TX 78229-4493
Office: (210) 743-3876
elizabeth.hand@uhs-sa.com
Owned by the people of Bexar County, University Health System is a nationally recognized academic medical center. In partnership with UT Medicine San Antonio, the practice plan of The University of Texas Health Science Center, it is consistently recognized as a leader in advanced treatment options, new technologies and clinical research. For the past five years, University Hospital has been ranked the best in the San Antonio region by U.S. News & World Report, and is among the top 50 in the nation for the care of kidney disease. UHS is also the first and only health system in San Antonio and South Texas to earn Magnet status from the American Nurses Credentialing Center. Only six percent of the nation's hospitals have earned this designation, which is widely accepted as the "gold standard" in measuring the quality of care that healthcare consumers can expect to receive.
University Hospital's Emergency Department is the busiest in the region, with more than 80,000 visits each year. It is the premier trauma center for a vast, 22-county region of South Texas — one of only 15 Level I trauma centers in Texas. And it is home to the highest designated pediatric trauma center in the region, and the only center in South Texas for the care of children with serious burns.
The University Transplant Center is a twice-awarded Medal of Honor recipient from the U.S. Department of Health and Human Services and achieves patient outcomes exceeding national averages for kidney, liver and lung transplantation. University Health System provides healthcare for families close to home at our clinic locations, including the Robert B. Green Campus, Texas Diabetes Institute, 13 neighborhood clinics across the community, five urgent-care clinics and four outpatient renal dialysis centers. University Health System is also a joint owner of San Antonio AirLIFE, who provides emergency air medical transport services aboard its fleet of state-of-the-art Bell 430 helicopters.
In collaboration with the UT College of Pharmacy, the UHS Residency provides a challenging, well-rounded training environment, with a focus on inpatient acute care in a large academic health system. Longitudinal experiences include academic pharmacotherapy, hospital pharmacy practice, major research project, and professional development. Required rotations include ambulatory care, critical care, internal medicine, orientation, pediatrics, practice management/ drug information, and solid organ transplant. Electives include but are not limited to cardiology, diabetes, emergency medicine, family medicine, general surgery, infectious diseases, palliative care, and ICUs including medical, neonatal, neurosurgical, and surgical/trauma.
For further details about the program, please visit our website at:
http://www.universityhealthsystem.com/healthcare-professionals/residency-programs/pharmacy-residency
---
The University of Texas at Austin and its affiliated institutions are an Equal Opportunity/Affirmative Action Employer.  Qualified women and minorities are encouraged to apply.  Security sensitive; conviction verification conducted on applicant selected.
Application Requirements
University of Texas (UT) Residency Application
Three professional letters of recommendation
Official college of pharmacy transcripts
Recent photograph (color or black & white)
Letter of interest/intent
Requirements
U.S. citizenship or permanent residency
Completion of an ACPE-accredited Pharm.D. Degree program
Participation in the ASHP Resident Matching Program
Eligibility for Pharmacist Licensure in the State of Texas
Stipend
As full-time employees of UHS, residents receive a competitive annual stipend of $52,000 plus excellent employee benefits. Residents are also appointed as Clinical Instructors with The University of Texas at Austin College of Pharmacy.