Postgraduate Year Two (PGY-2) Pharmacy Residency Programs
Designed as an advanced practice experience for those with a Pharm.D. degree and possessing professional and clinical experience approximating a pharmacy practice residency
Develop specialized knowledge and skills enabling the provision of a higher level of patient care, ultimately leading to competence commensurate with Board Certification by the Board of Pharmaceutical Specialties
Build on pharmacy practice skills and experience, with a focus in an area of specialty practice
Primary focus of experiential components is patient care; emersion into progressive clinical environments where there is substantial opportunity for direct patient care and consultation
Involvement with one or more pharmacy services focused on advanced practice, i.e., oncology, or in providing specific high level services, i.e., drug information
Completion of residency project, provides introduction to research methodologies; and/or practice/management evaluation
Teaching opportunities in the classroom, clinical case-based laboratories, and for Pharm.D. students completing experiential rotations are offered
Faculty and clinical practitioners are nationally recognized leaders and service innovators in their field
At the completion of the program receive a specialty practice residency certificate from The University of Texas and affiliated institution
Austin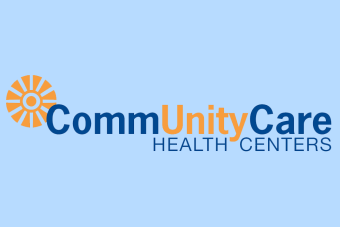 This PGY-2 ASHP accredited Ambulatory Care Residency is conducted in conjunction with the University of Texas at Austin, College of Pharmacy and CommUnityCare Health Centers.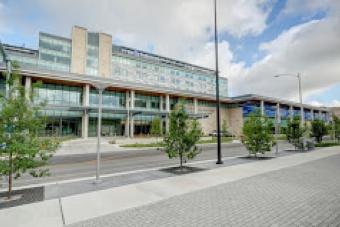 Ascension Seton, in conjunction with The University of Texas at Austin College of Pharmacy, is offering an ASHP accredited Post Graduate Year 2 (PGY2) Infectious Diseases Pharmacy Residency.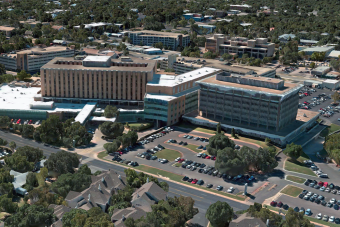 The resident will be prepared for a position as a clinical specialist in an inpatient setting or a non-tenure track faculty member with a significant commitment to an internal medicine practice.
 
Temple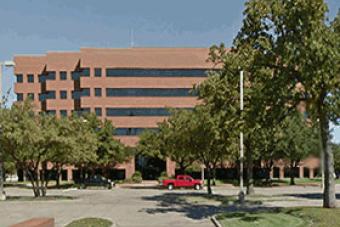 The purpose of the VISN 17 Pharmacy Benefits Management PGY2 Pharmacy Outcomes and Healthcare Analytics Residency Program is to develop clinically proficient healthcare data analysts who will improve the quality, and outcomes of patient care services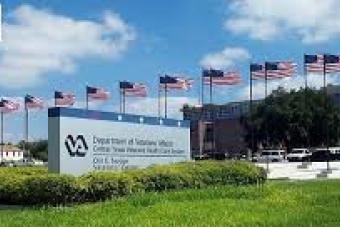 VA Central Texas Healthcare System is one of the largest VA hospitals in the country with facilities in Temple, Waco, and Austin, TX.