Program Purpose: PGY1 pharmacy residency programs build on Doctor of Pharmacy (Pharm.D.) education and outcomes to contribute to the development of clinical pharmacists responsible for medication-related care of patients with a wide range of conditions, eligible for board certification, and eligible for postgraduate year two (PGY2) pharmacy residency training.
Austin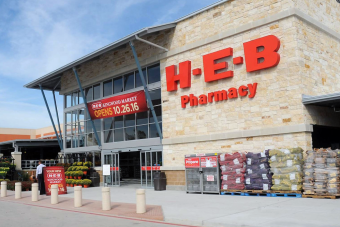 Starting July 2020, the H-E-B Pharmacy/UT-Austin PGY-1 Community Pharmacy Residency Program will have 4 positions available in Austin and 2 positions available in San Antonio.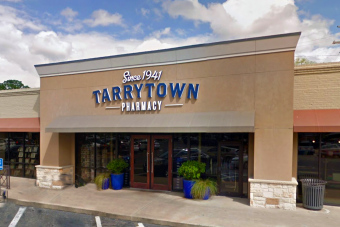 Tarrytown residents will get the unique opportunity to hone their community pharmacy skills, while also receiving an exclusive look into what it takes to run a progressive independent pharmacy.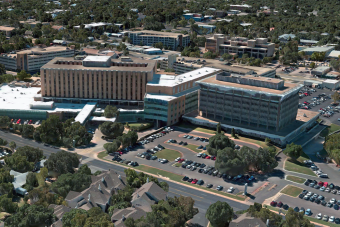 Ascension Seton Family of Hospitals, in conjunction with The University of Texas at Austin College of Pharmacy, is offering an ASHP accredited PGY1 pharmacy residency.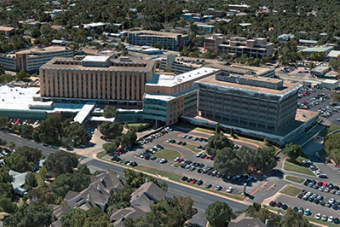 12 month program designed to expose residents to a rich clinical environment with diverse training in a variety of pharmacy practice areas.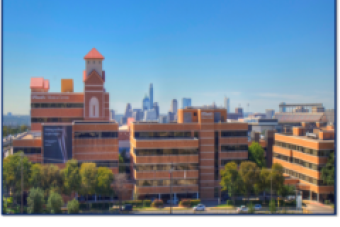 St. David's Medical Center (SDMC) in Austin provides the resident with a diversity of learning opportunities and a solid foundation in acute patient care.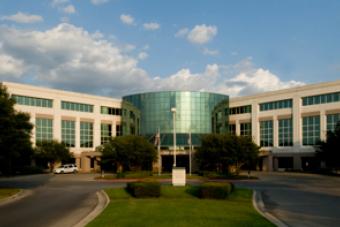 St. David's North Austin Medical Center (NAMC) is a nationally recognized hospital and has been named one of the nation's top 100 hospitals by Truven Health Analytics.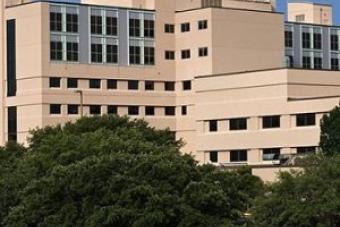 St. David's South Austin Medical Center (SDSAMC) provides the resident with a solid foundation in acute patient care. SDSAMC has the busiest Adult ER in the Austin area.
Brownsville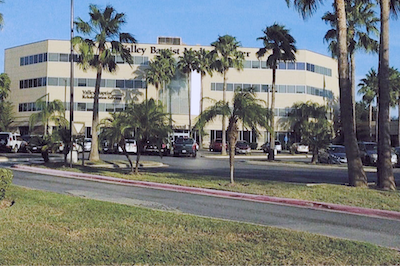 Valley Baptist Medical Center-Brownsville (VBMC) is a 280-bed community hospital located in the heart of Brownsville, Texas.
 
Magnolia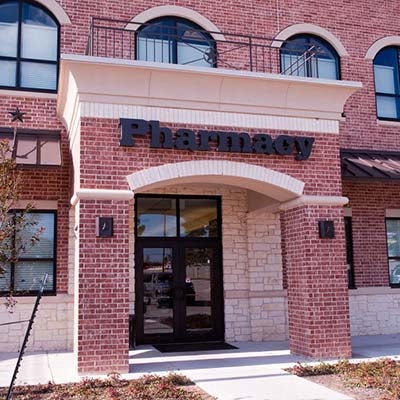 The Magnolia Pharmacy residency is a 12-month, full-time program that provides one resident an intensive experience in delivering skills needed to manage, operate, and own a community pharmacy.
Temple

The ASHP-accredited PGY-1 Pharmacy Residency at the VA Central Texas Healthcare System provides experiences in a broad array of clinical inpatient and outpatient pharmacy practice areas.